Teaching Abroad without Experience
The time leading up to the program's initiation I was terrified about teaching abroad without experience. I have nieces and nephews but apart from that, I have never had any background with children. I had various goals and undertaking in the program with Meddeas seemed to tick many of these boxes. However, I never thought that teaching would have such a profound effect on me and my outlook on life. It appears in only a few, short months, I have learned a great deal. I've learned that there are many differences between Spain and Australia (my home country). These differences not only have enriched my teaching experience but also have added challenges that have helped me grow as a teacher and as a person.
I want to share with you the advantages of teaching abroad and how this can be transferred into other aspects of your life.
Confidence
The importance of planning
Improving your Spanish
Improving your English
Gaining a sense of humanity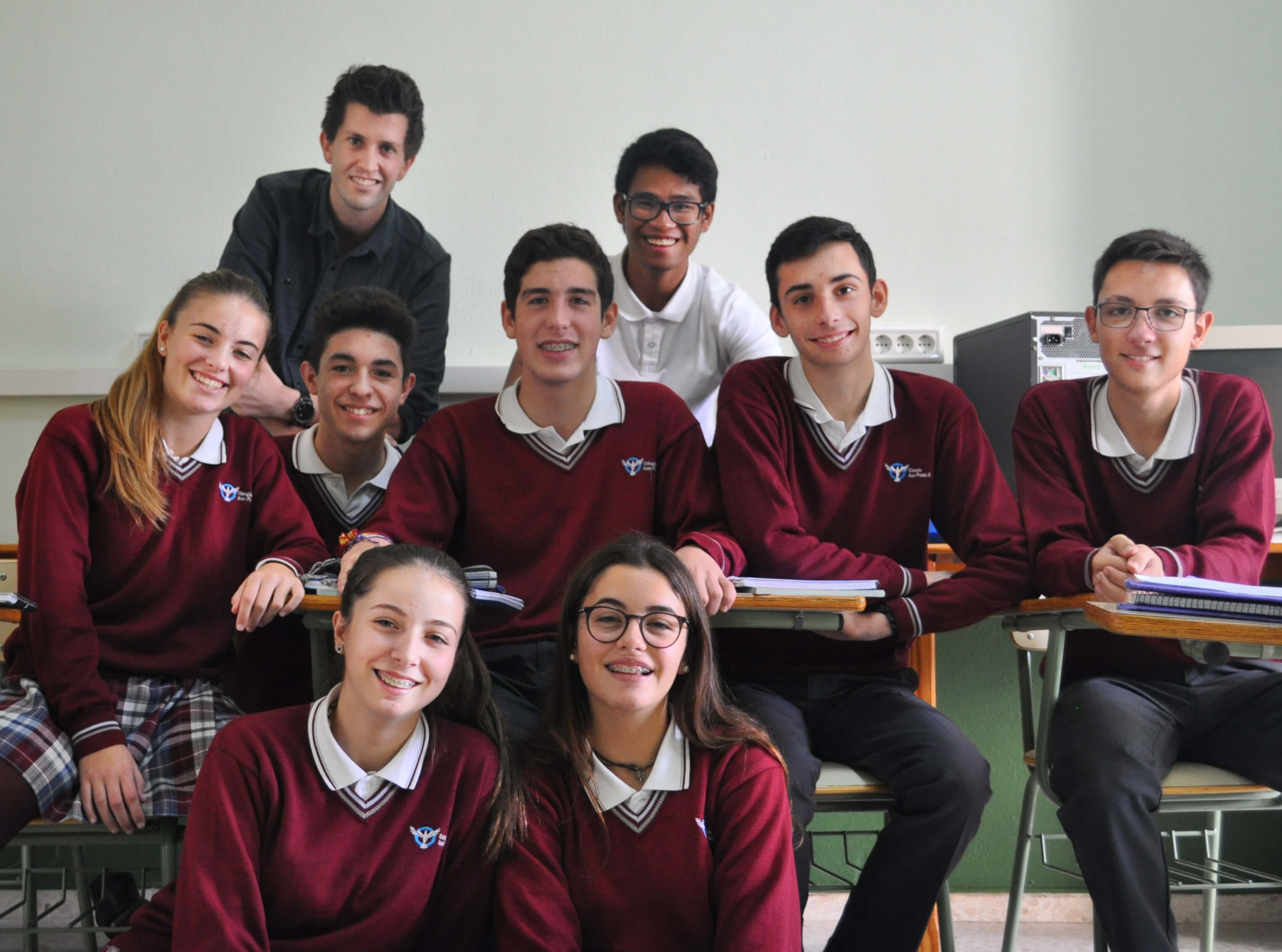 Confidence
I remember thinking to myself "What are you doing?" walking into my first class. I kept wondering if perhaps I had made a big mistake coming all the way to Spain with no experience or any idea about how to handle a class. However, it only took about fifteen minutes to realize that all the students' eyes were on me. They were looking at me with respect and listening to what I had to say.
Suddenly, I realized that I was teaching these children my first language. I didn't need to be nervous! Throughout the lesson, as the children began to ask questions and value my knowledge of the English language, it struck me in that short time that I was able to do this. Within the next few weeks, this realization has only strengthened my confidence. I truly believe that my self-confidence will be at an all-time high as the year continues. I think this will certainly be a skill that can be taken away into my future endeavours, which could perhaps be teaching English… Who knows!
The Importance of Planning if You Are Teaching Abroad without Experience
It only took me one lesson to decide that it was never going to happen again. Teaching alongside the main teacher without a plan allows the students to smell your insecurities. Even with all the confidence in the world and the fact that you are teaching your first language cannot save you. My lack of experience brought me to this point. Well, in a way I'm glad it happened. I can ensure it will never happen again now.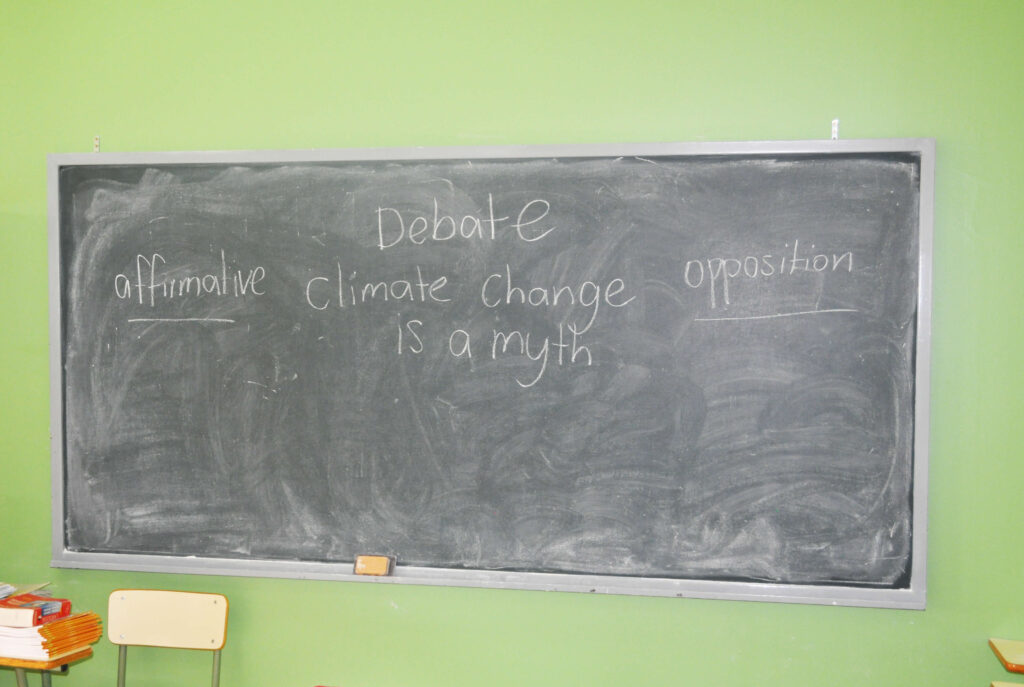 Along with getting a better handle over your students, a sense of purpose is added to the class and it just feels right. I believe this comprehension of the value of planning transfers into other work projects and just life in general which can never really be a bad thing.
Improving Your Spanish
One of those goals I mentioned earlier for undertaking the program was to improve my Spanish. Speaking Spanish with the students is not allowed. However, one would be naive to think the children are not going to converse in Spanish or that the other teachers at the school will be fluent in English and be willing to converse in English. This automatically helps you to want to get a better grasp on the language and f you arrive with no prior experience, it is going to jump-start you really quickly. I'm not going to bore you with the advantages of improving your Spanish as I believe being bilingual in today's global society is incredibly important.
Improving Your English
Yes! You read correctly and yes, I know it is your first language. However, just like a lack of knowledge in planning, it only takes a student to bring up an English concept to not want to brush up on your skills. I didn't train to be a Language Assistant and when a student brings up a technical term like a perfect present, I get scared. Of course, I know what it is and I can explain it but not when it's sprung on me. I guess it goes hand in hand with planning but nevertheless, after only a few months, I can already see an improvement in my level of the English language.
How can this help you in a real-life situation? My Swedish friend corrected me in the middle of a group of friends on the correct use of brought and bought one time. I can recommend getting a better grasp on your English to never experience this embarrassment again.
Gaining a Sense of Humanity
Finally, one of the most rewarding advantages of teaching abroad without experience as a Language Assistant is that you will be bombarded with love and appreciation for humanity. Once you experience the kindness, the need to be loved and accepted by the children, will you finally get a true glimpse into humanity in its purest form. I have to say that the amount of happiness the children have brought me is incredibly inspiring. As cliché as it may sound, it has really made me have a newfound appreciation for the human species.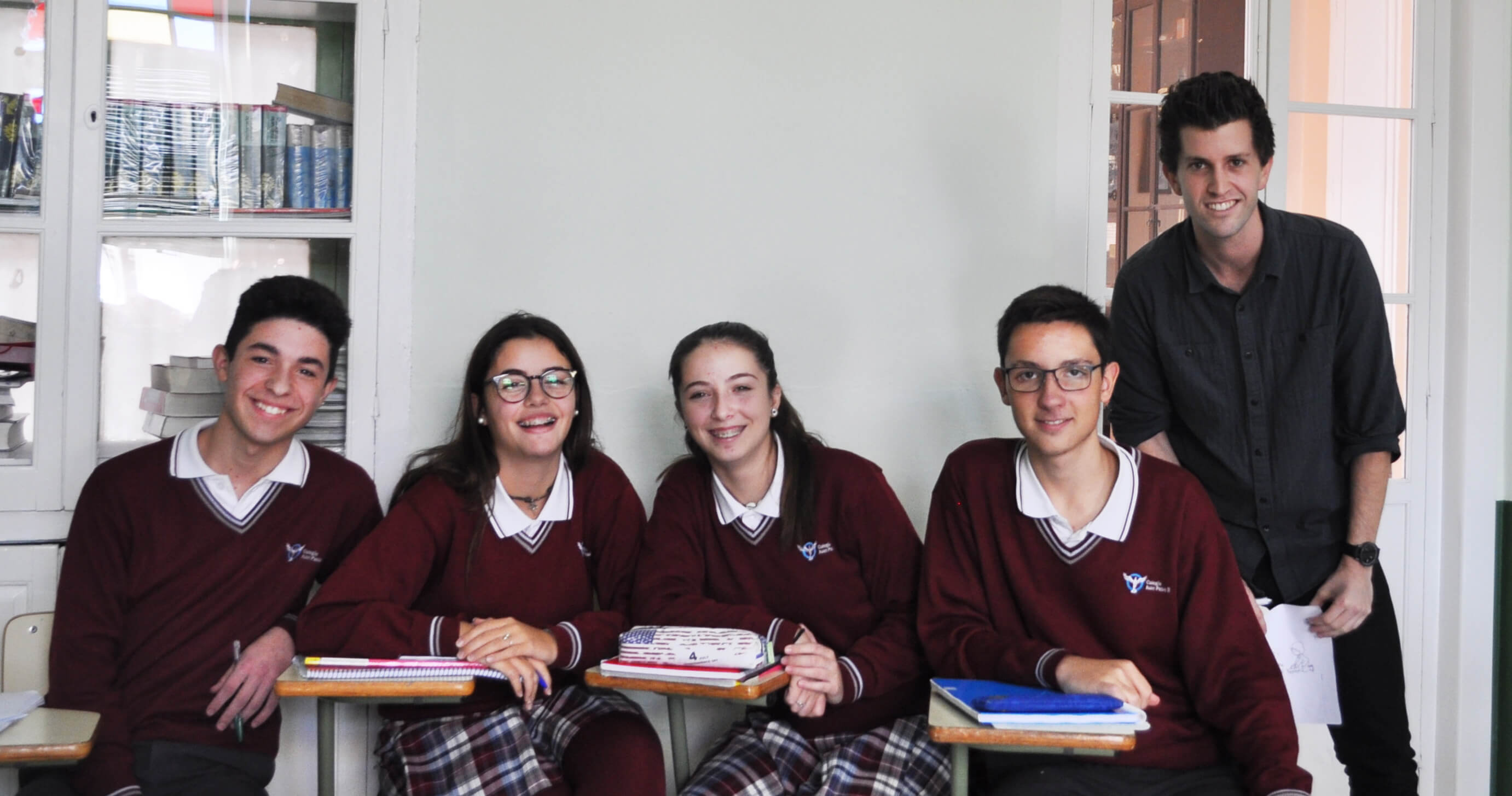 I never imagined myself teaching. Especially, I never thought I would be helping to teach abroad without experience. After two months, I can honestly say that by doing it I am working towards goals I have previously made for myself. I am also gaining skills that can be transferred into other fields and finally achieving new levels of appreciation for children and humanity. Of course, it hasn't been easy. It is been incredibly tough sometimes but, only less than two months into the experience, I can safely say it's worth it.
If you enjoyed this post about the advantages of teaching abroad without experience, don't miss out the following articles:
1- 5 Things to Know when Teaching English to Secondary Students in Spain
2- How to Fit into Schools in Spain: 12 Tips to Blend In with Colleagues and Students