While spending my weekends in Madrid is always a blast, I've recently been exploring nearby cities on my days off to ensure I make the most of my time in Spain. In addition, sometimes a little refresh in a smaller town outside of the hustle and bustle of Madrid is exactly what I need to take on the week ahead.
Toledo
Toledo is a city close to Madrid that is full of history and beautiful views. Transportation to get to the quaint walled city is super convenient and affordable – practically free! Moreover, residents in Madrid under the age of 26 are eligible for a public transportation card which costs just 20 euros per month for access to transportation in all tariff zones in the area. After a short bus ride from Madrid's city center, you can explore the gorgeous city for a day. Hiking to a hillside on the opposite side of the river which runs through Toledo is the best spot for a sunset picnic with friends!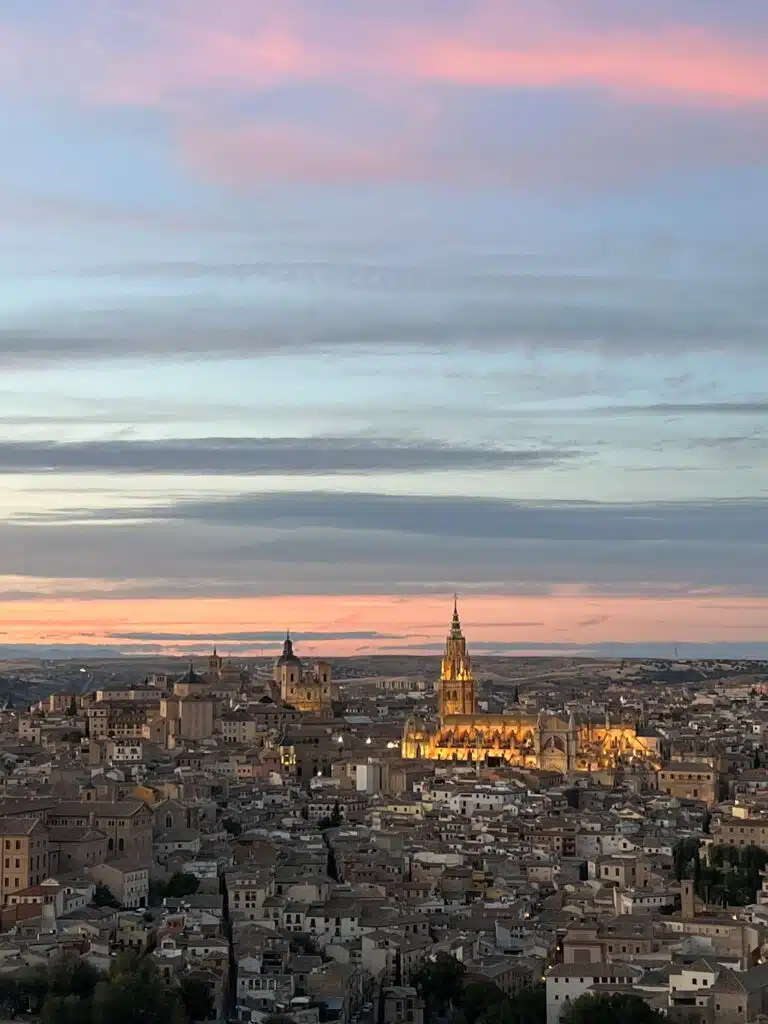 Segovia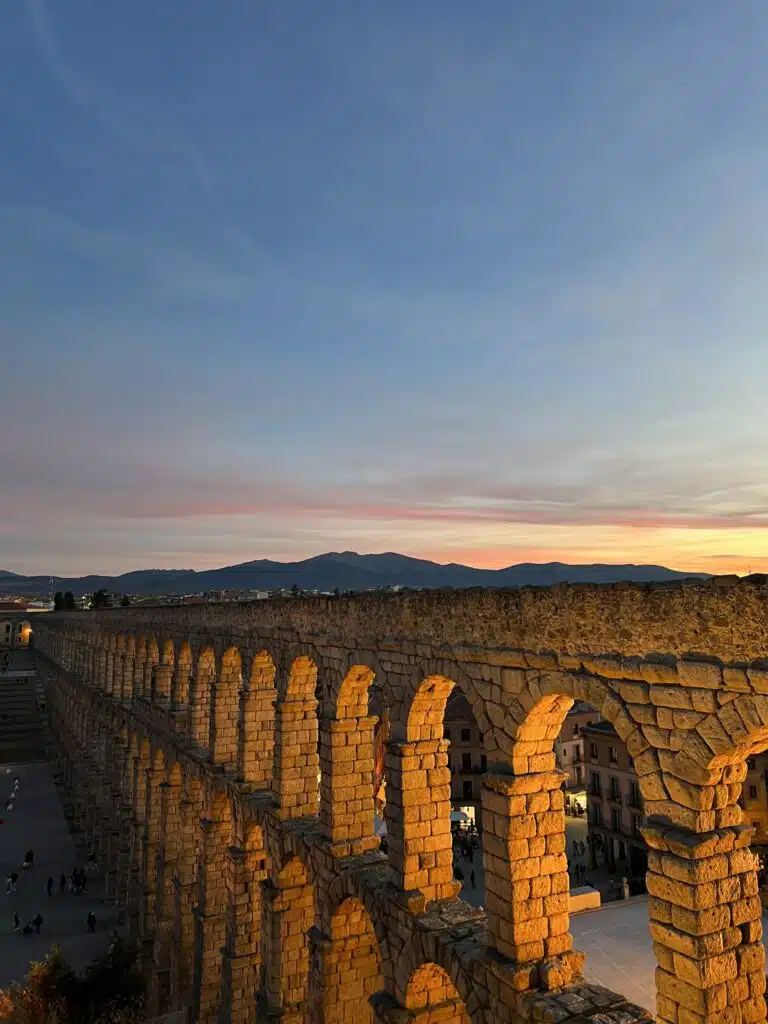 Similarly, another wonderful place I've visited is the breathtaking city of Segovia. There, you can see a picturesque medieval castle on the outskirts of the city and a gorgeous cathedral in the center. It feels as though you've walked out of a time machine when you see the enormous Roman aqueduct from the late first/early second century which remains in great condition. While the public transportation card doesn't cover a trip to Toledo, the roundtrip ticket was still incredibly cheap.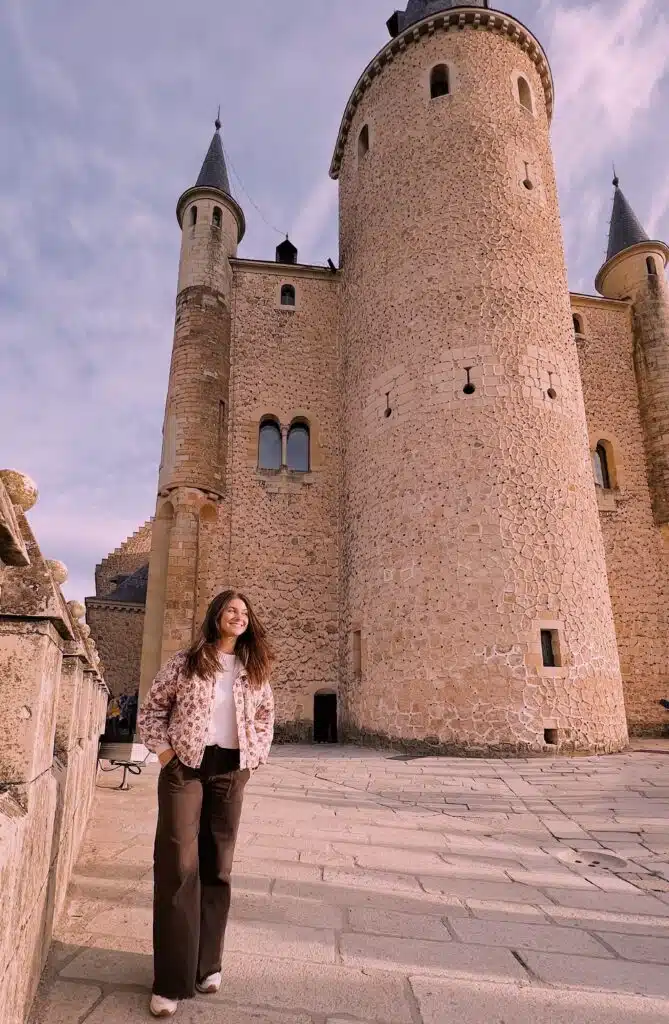 Aranjuez
A few weekends ago, I did a short afternoon trip to Aranjuez, just outside of the city of Madrid, to see the old summer residence of the royal family (which is well worth the student entry ticket)! A fellow language assistant and I enjoyed some awesome tapas at a local restaurant nearby. My tip is to always ask your waiter for suggestions because odds are that the bar or restaurant has a few specialty tapas that they're known for!
Barcelona
Although traveling with friends is always a lot of fun, doing short solo trips is also an incredible experience that increases your confidence and gives you the freedom to spend as much time as you'd like in tourist sites. During our last puente (the Spanish word which translates as 'bridge' and means a long weekend caused by bank holidays falling on weekdays), I went to Barcelona by myself. It was an incredible experience being able to explore Gaudi's artwork scattered throughout the city and learn about Catalonian culture. I stayed in a dorm in a social hostel where I was able to meet other travelers from all over the world and go out with them.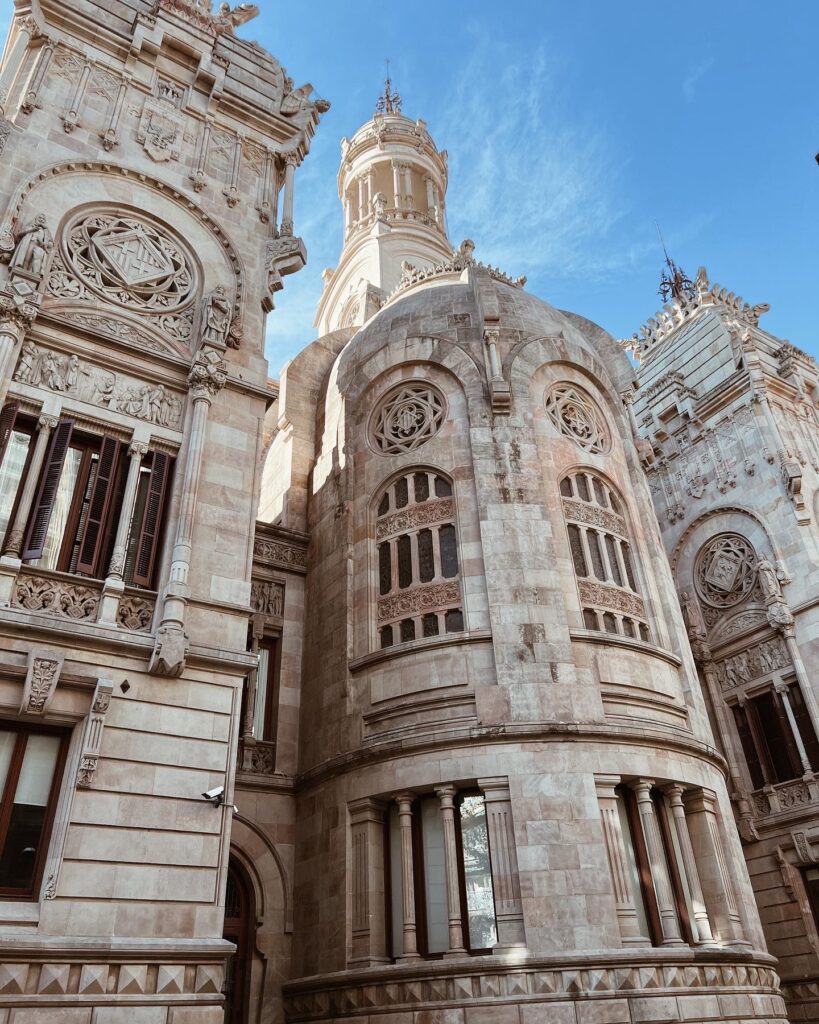 Next trips
One great thing about living in Spain is that there could be an amazing day trip or weekend trip no matter where you are! I have several ones in mind for upcoming weekends like El Escorial, Cuenca, and various hikes in the mountains nearby. For weekend excursions, I'm super excited to head to Galicia, Bilbao, Valencia, and Sevilla!
One interesting aspect of Spain is the differences between the autonomous communities. Each region, like Andalucía, Cataluña, and Madrid, has its unique culture and history, which makes for endless excuses to go out and experience new places! Have a look at this blogpost and at this video for more cities to visit when traveling to Spain.