Spain is a popular destination for language assistants looking for an international experience. One of the biggest factors to consider when deciding to live abroad is the cost of living. In this blog post, we will provide you with an overview of the average cost of living in Spain as a Language Assistant and give you some tips to help you budget and manage your expenses.
Cost of Housing in Spain
The cost of housing in Spain varies depending on the city and region. Madrid and Barcelona are the most expensive cities, while smaller cities like Granada and Valencia are more affordable. As a Language Assistant, you can expect to earn around €900 per month, and your monthly rent should not exceed 30% of your income.
In cities like Madrid and Barcelona, the average cost of renting a bedroom in a shared apartment is around €300-€500 per month. However, if you are willing to live outside the city center you can find more affordable options. In smaller cities, you can find a one-bedroom apartment for around €500-€700 per month.
Source: Idealista and Pisocompartido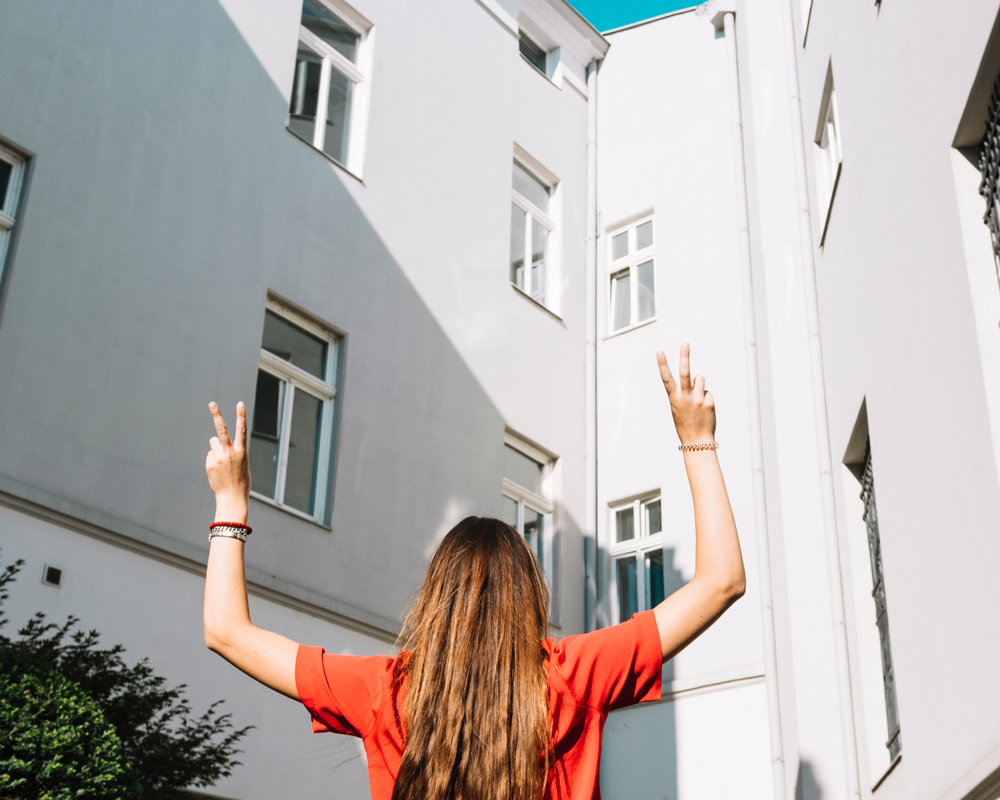 Cost of Meals
Spain is known for its delicious food, and eating out is a big part of the culture. However, eating out can also be expensive, especially in touristy areas. As a Language Assistant, you can expect to earn enough to cover your basic needs, including food.

In Spain, it is common to have a big lunch and a lighter dinner. A typical lunch menu or "menú del día" includes a starter, main course, dessert, and a drink, and costs around €10-€15. If you prefer to cook at home, you can find affordable groceries at supermarkets like Mercadona, Lidl, and Aldi.
Cost of Transportation
Spain has an excellent transportation system, including trains, buses, and metros. The cost of transportation varies depending on the city and region. In Madrid and Barcelona, a monthly metro pass costs between €13-€20, while in smaller cities it can be cheaper.
If you prefer to cycle, Spain has an extensive network of bike lanes, and many cities have bike-sharing services like BiciMAD in Madrid and Bicing in Barcelona.
Other Expenses
Other expenses to consider when living in Spain include phone, internet, and entertainment. Utilities like electricity, water, and gas usually are included in the price when renting a room. If not, they could add around €20-€40 per month, depending on your usage. Internet and mobile phone plans start at around €15 per month.
Spain has a rich cultural heritage, and there are many free or affordable things to do, including visiting museums, parks, and beaches. However, if you want to attend concerts or events, the cost can range from €10-€50.
Average Cost of Living in Spain
Living in Spain as a language assistant can be an affordable and rewarding experience. By managing your expenses, you can enjoy all that Spain has to offer without breaking the bank. To summarize, your monthly expenses as a Language Assistant in Spain should be around:
Housing: €300-€500
Groceries: €70-€100
Transportation: €13-€20
Utilities: €20-€40 (if not included in the room rental price)
Internet and mobile phone: €15-€30
Entertainment: €50-€100
Keep in mind that these are average costs, and they can vary depending on your lifestyle and location. By doing your research and budgeting wisely, you can make the most out of your experience as a Language Assistant in Spain.