In this blog, we will dig into the reasons why teaching abroad can upgrade your career and highlight the valuable opportunities offered through a Language Assistant program. Discover how obtaining a TEFL and embarking on an exciting teaching adventure abroad can open doors to personal and professional growth.
Are you a native-level English-speaking young professional seeking to broaden your horizons, enhance your resume, and make a lasting impact on your future job prospects? Teach abroad for a year and give your life a boost. This can be the transformative experience you've been searching for.
Reasons Why Teaching Abroad Can Boost Your Career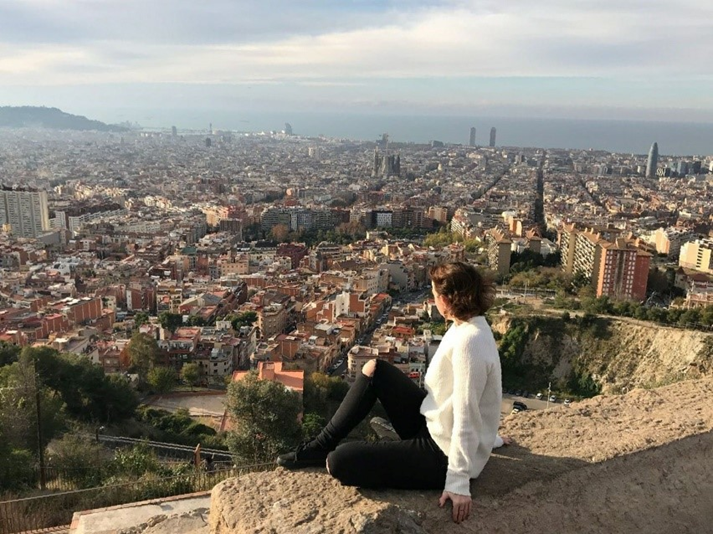 Global Perspective: Immerse Yourself in a New Culture
Teaching abroad provides you with the unique opportunity to immerse yourself in a foreign culture, opening your eyes to diverse perspectives and approaches. By navigating new cultural norms and building relationships with local communities, you gain valuable cross-cultural communication skills that are highly sought-after in today's globalized job market. Employers value candidates who can adapt to different environments and demonstrate a global mindset, and your teaching experience abroad will foster these qualities.
Enhancing Soft Skills: Communication, Adaptability, and Leadership
Teaching English in a foreign country presents challenges that require adaptability, effective communication, and leadership. As a language assistant, you will develop your ability to communicate clearly and concisely, adapt your teaching methods to meet the needs of diverse learners, and take on leadership roles within the classroom. These soft skills are transferable to any career path and will set you apart from other candidates, making you a highly desirable asset to future employers.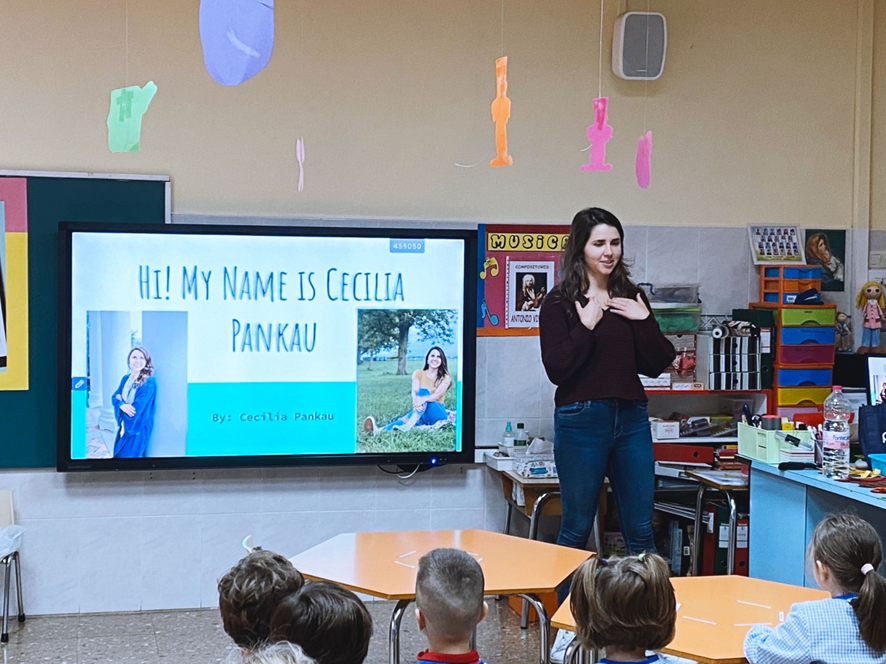 The Impact of Teaching Abroad on Your CV and Future Job Prospects
Stand Out with International Experience
In an increasingly competitive job market, having international experience on your resume is a game-changer. Teaching abroad demonstrates your willingness to step outside your comfort zone, take on challenges, and embrace new opportunities. It shows prospective employers that you are adaptable, resilient, and capable of thriving in diverse settings. This unique experience will make your resume stand out and give you a competitive edge in a variety of professional fields.
Cross-Cultural Communication and Language Skills
Teaching English in a foreign country equips you with cross-cultural communication skills and the ability to connect with individuals from different backgrounds. This proficiency in cultural sensitivity and understanding can be leveraged in roles that involve international collaborations, customer service, or working with diverse teams. Additionally, employers seeking candidates with strong linguistic abilities will highly value having gained fluency in another language or having enhanced your existing language skills.
How the Language Assistant Program Can Enhance Your Resume
TEFL Certification: The Key to Unlocking Teaching Opportunities
The Language Assistant program with Meddeas offers an excellent opportunity to get TEFL(Teaching English as a Foreign Language) training while teaching abroad. The TEFL course will help you to teach English to non-native speakers. By completing this course, you will not only gain valuable teaching skills but also enhance your employability in the education sector both internationally and back home.
Professional Development and Networking
The Language Assistant program offers more than just a teaching experience. It gives you the chance to network with educators and professionals in the field. Meddeas offers comprehensive training, an internship, and guidance throughout your teaching journey, enabling you to continuously improve your teaching abilities, expand your knowledge, and establish a valuable personal and professional network. These experiences and connections will prove invaluable as you progress in your career, providing a strong foundation for future success.
Teach abroad for a year with Meddeas
Teaching abroad for a year through the Language Assistant program with Meddeas is a life-changing opportunitythat can transform your career. You will gain a global perspective, refine essential skills, and make meaningful connections. By immersing yourself in a new culture and obtaining TEFL training, you will enhance your resume and open doors to teaching English opportunities worldwide. The impact of teaching abroad on your personal and professional growth is immeasurable. Make a move that will shape your future. Join the Language Assistant program with Meddeas today and embark on an extraordinary journey of self-discovery, cultural immersion, and career advancement. Your dream of teaching abroad for a year starts here.